howdy!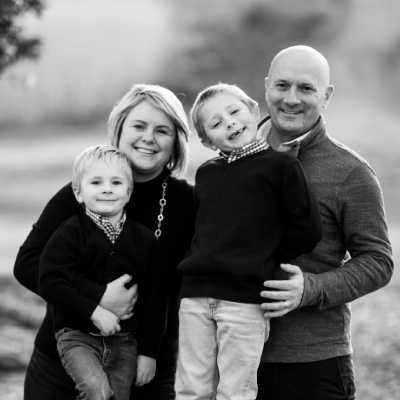 I'm an Auburn fan, husband & dad, news junkie, retro gaming enthusiast, rpi fan, traveler when time allows and I've been keeping patrickrice.com going since 2000.
Currently, I'm a Director of Product mMnagement with Fanatics in San Mateo, where I focus on ecommerce product information management, product data, merchandising tools, master data and sports data. Prior to joining fanatics, I spent time at Macys.com, Tea Collection and POPSUGAR.
If you're working on an interesting technology-related business and want to connect, best way to reach me is by email, but you cna also find me at...